App that insults you when you don't want to go to the gym; You will not miss again!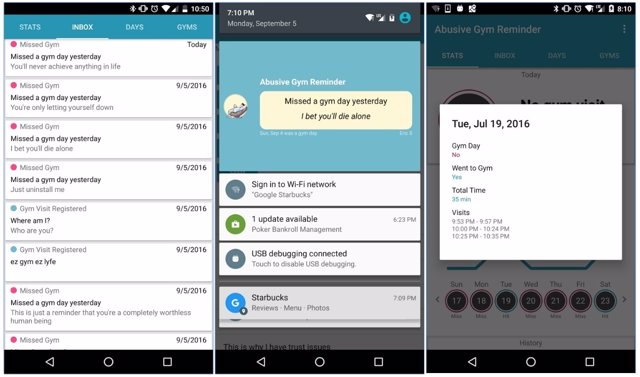 One of the main purposes for this year was to exercise, something that you have been promising year after year because, being honest, beyond seeing it on the healthy side you want to have a great body.
If you need something that motivates you to keep going to the gym and reach your goal, we present an app that insults you if you don't go to the gym. Yes, you read it well: it insults you every time you prefer to stay at home and stop exercising your body.

This is the best motivation to go to the gym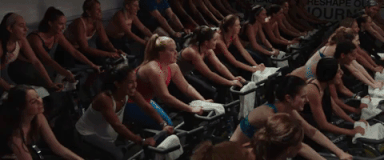 The application is called Abusive Gym Reminder (abusive reminder to go to the gym) and is available only for phones with the Android system. Using it is very simple, you just have to indicate on the map which gym you go to detect if you went or not. In addition, you have to add your training plan, that is, what days you go. Finally, you determine the most important thing: how many times you want to be insulted.
Choose the level of insults that fit your goal

The creators of the app know that some people are sensitive, so the messages are issued with three levels of aggressiveness: passive-aggressive, abusive and extra-aggressive.
Remember that everything is for your sake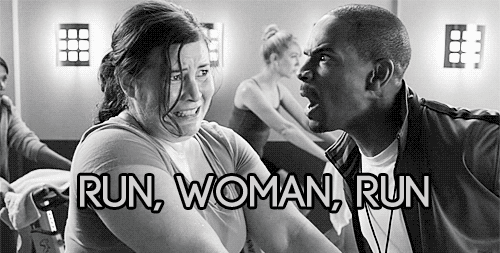 The objective of this app is to be the voice of your conscience, the one that eats your ego because you are not fulfilling one of the commitments you made. Of course, its particularity is that it does it through messages such as: "yesterday you did not go to the gym", "you are a disaster" or "I bet you will die fat and alone". Very subtle messages to achieve your goal.